Tokha-7, Dhapasi, Basundhara, Kathmandu, Nepal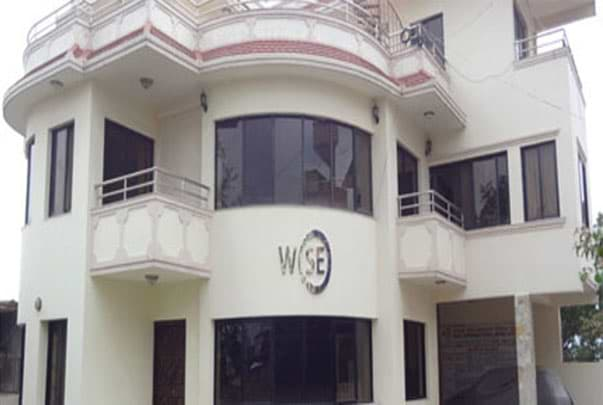 Introduction
We Want To Be The Reason Of Your Success
Wise International Nepal Pvt. Ltd. one of the leading manpower recruitment agency in Nepal, established in 2009 under the Company Act 2053 of Nepal Government Registration No. 67840/066/067 and Department of Foreign Employment. Government of Nepal with and License No. 837/066/067. It was established by the leading experts in the field of recruitment service. Since the establishment, the company has gained vast experience in the field of recruitment which has enabled it to be one of the reputed company in the country. Within the short period of time company has owned remarkable achievement and has ensured the total satisfaction of many renewed companies and organization inside the country and overseas.
Wise International Nepal Pvt. Ltd. has dispatched thousands of professional (skilled, semi-skilled and unskilled) from Nepal to Qatar, UAE, Saudi Arabia, Kuwait, Malaysia and East Asia etc. Its highly qualified professional makes our clients get maximum output at minimum cost and effort. Our clients can rely on us. We have never failed them in the past and will make it equally easy for them in future. We complete in the employment service industry by offering a complete range of recruitment service.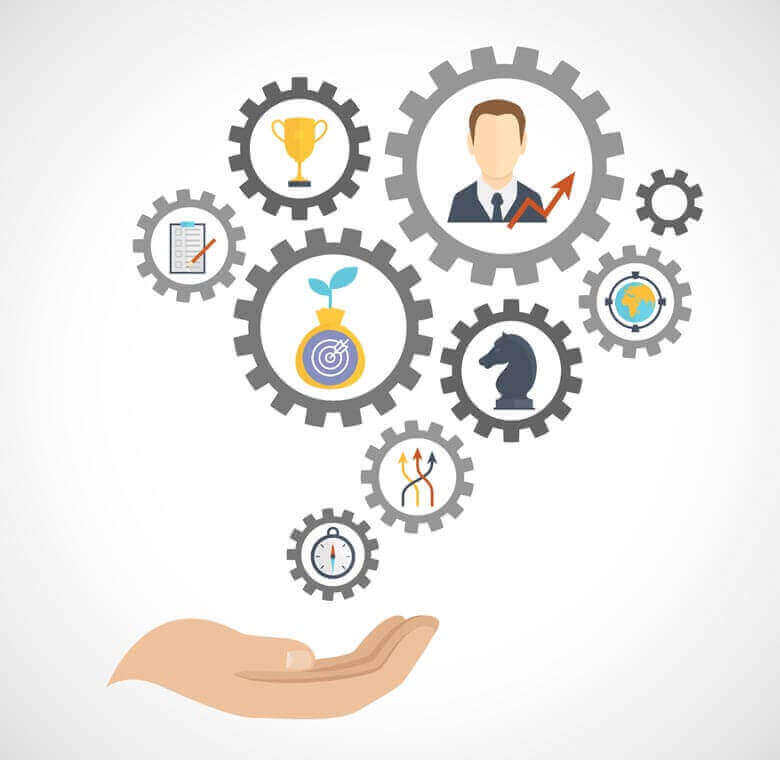 Why Us?
Know why we are Distinct from Others
Highly Experienced, Professional and Dedicated Team
Well-Equipped Office with modern facilities
Strong Online Based Data Bank
Wide Range of Selection Opportunities
Wide Networking in Domestic Market
Expansion of Worldwide Network
Hundreds of satisfied Clients
Continuous Growth
Complete Online and offline Services
Recognized Polytechnic School for Practical Trade Test and Training
Recognized Medical Testing Center
Online Recruitment Portal
The supreme vision of our company is the fulfill the need of our clients seeking for "Right People for Right Job at Right Time" Keeping this time continuously endeavor to get candidate with high potential to our esteemed clients. We are stepping forward with the vision of being the international standard service provider in the field of human resources and to be the most preferred recruitment agency in the eyes of both clients and candidates.
We believe that, in order to achieve success in business having the best groups of employees is mandatory. We find happiness is receiving the credit for our client's success. Our team of professionals are entirely devoted in the mission to provide widely competitive human resources to our clients. So that they can acquire qualified workforce on their organization. Our key mission is to discover those talents from our vast and wide network and deliver Right Candidate to Right Company on Right Time.
Work Professionally for Fair and Reward
Work in Pressure to Meet Deadlines and Targets
Ensure Productivity and Excellence
Clear Goal Before Beginning the Task
Commitment & Take Full Responsibility for Result
Closely Touch and Impact the People's Life
Empower People to Help Their Growth.